On May 10, everyone was busy paying tribute to the one and only influential person who we all have in common.
MOM! mother, mum, mama, etc.
We all have a mother who means the world to us and is a shining beacon of light in our lives.
While this edition of Mother's Day 2020 is sadly celebrated from a distance, all the love and admiration did not interfere in our chance to say, I LOVE YOU, MOM!
MOM.CEO compiled a light but powerful collection of international women leaders paying tribute to their mothers, and women in general for their vital role in creating, shaping, and supporting our next generation of leaders!
WE LOVE YOU MOM.CEOs!
We also have a list of DAD.CEOs paying their respects to their wives and mothers.
MICHELLE OBAMA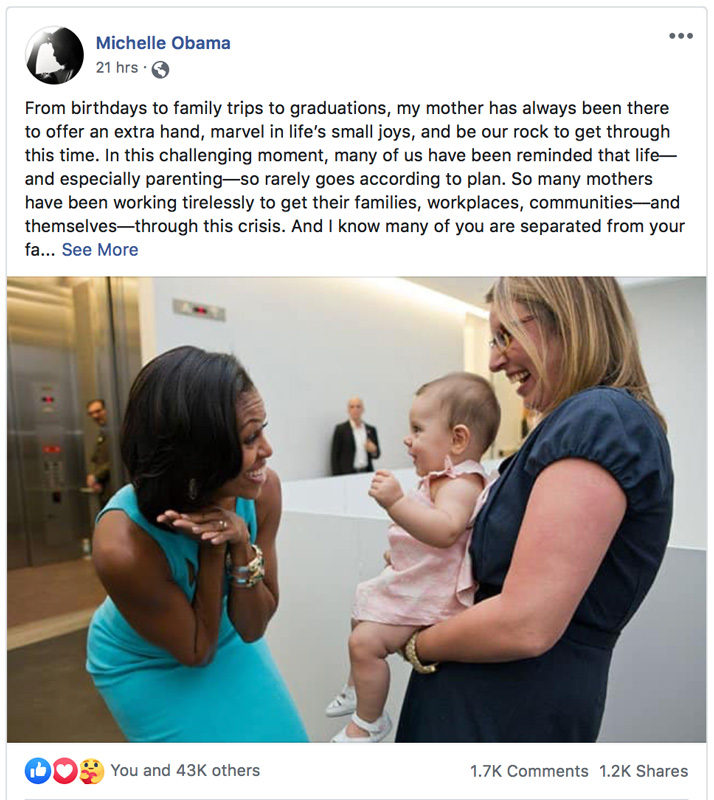 MELINDA GATES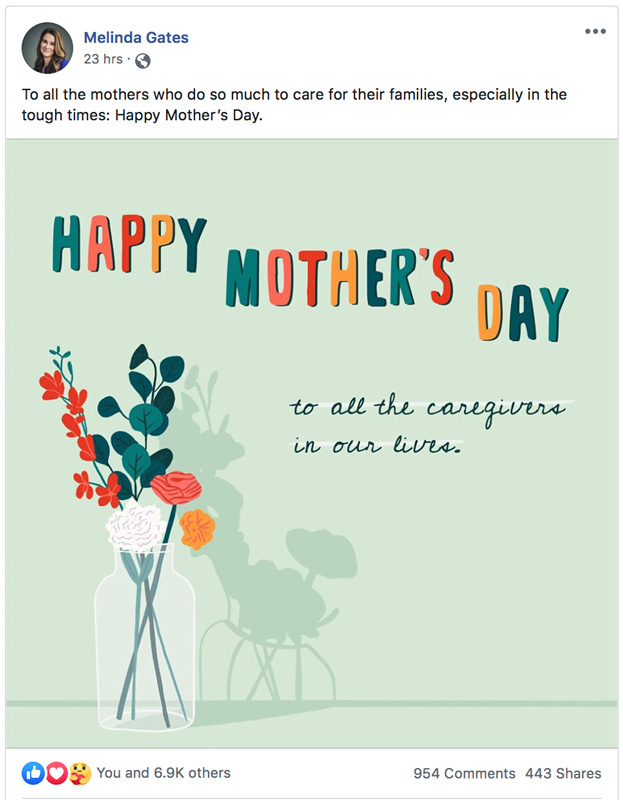 HILLARY CLINTON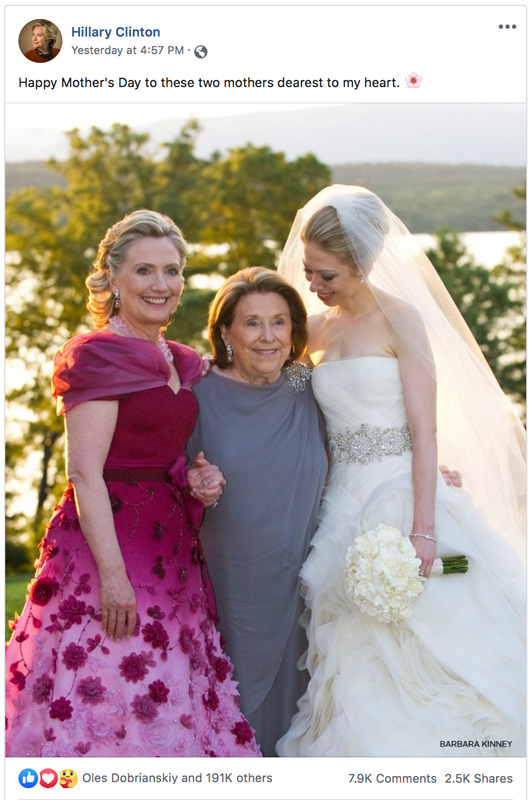 SHERYL SANDBERG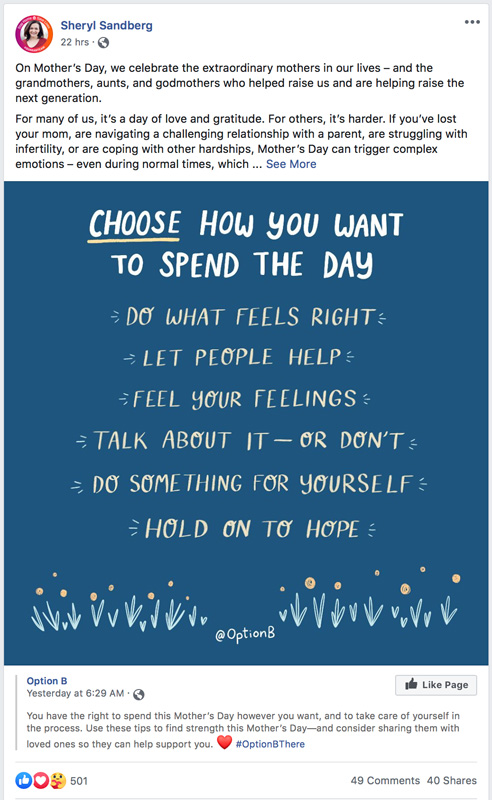 INDRA NOOYI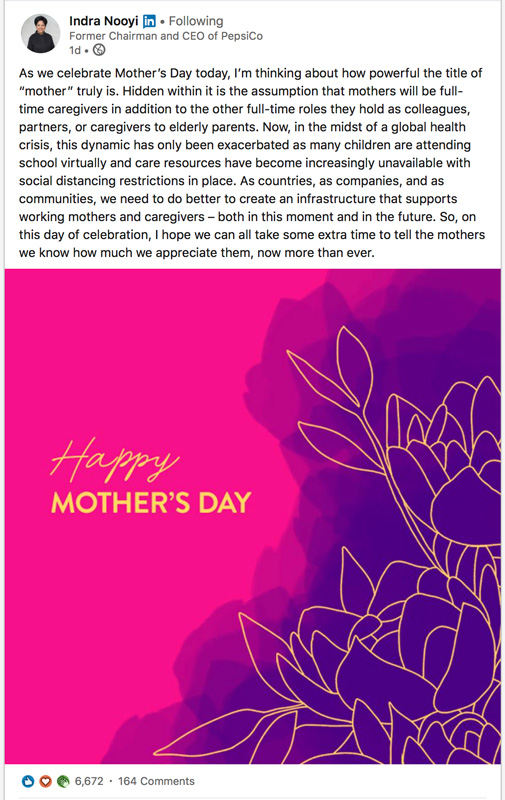 PRISCILLA CHAN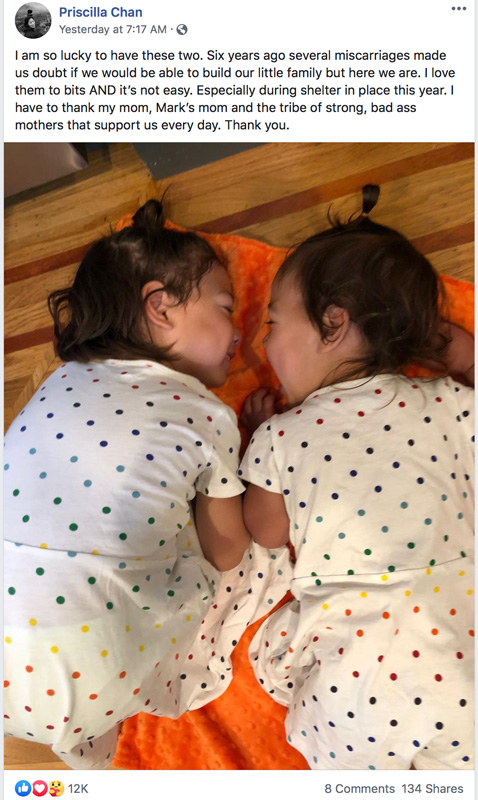 ELLEN DEGENERES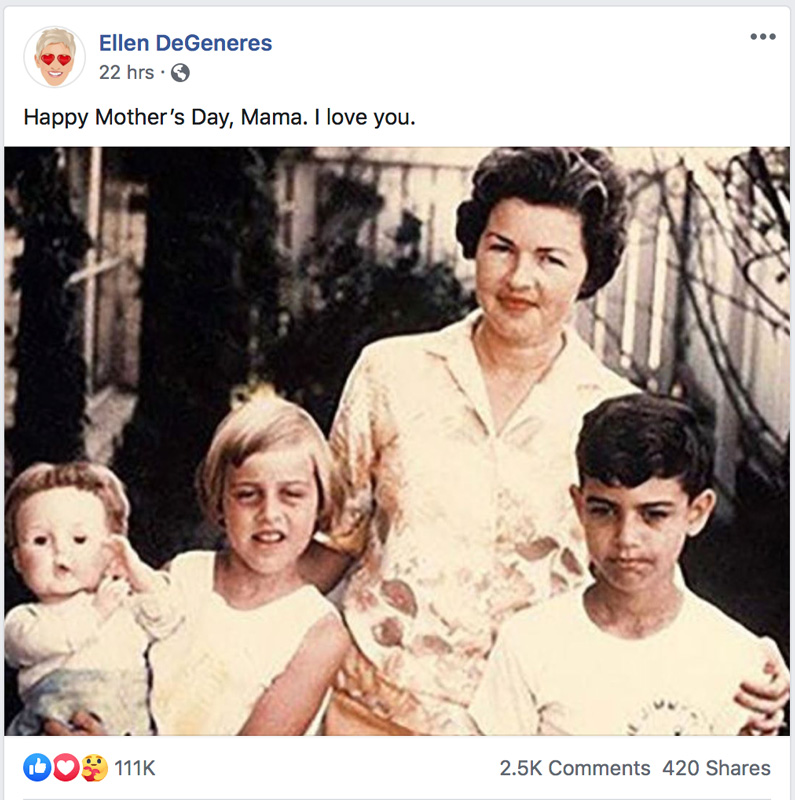 NANCY PELOSI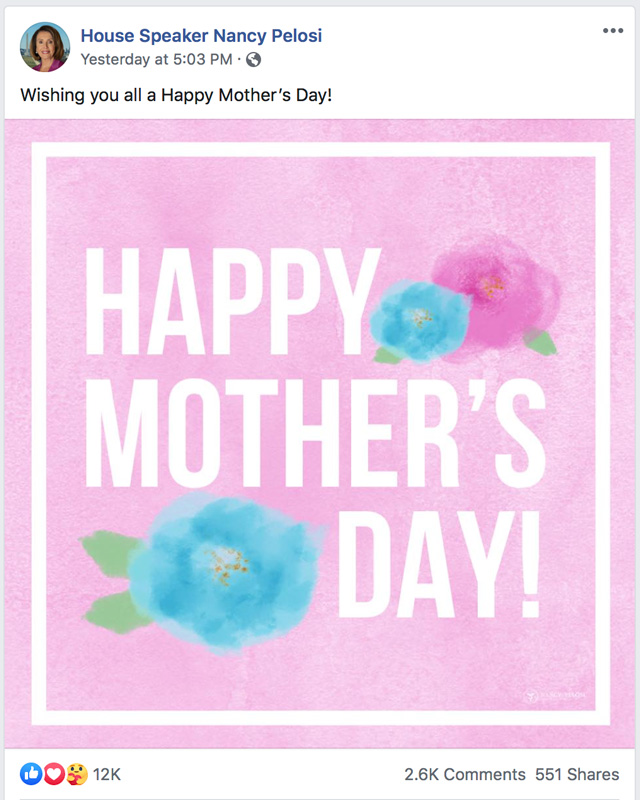 BARBARA CORCORAN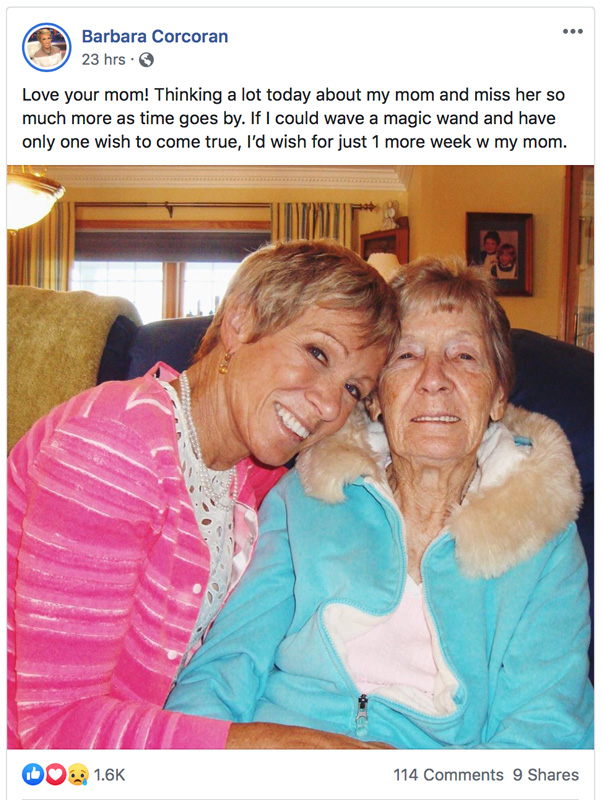 CHRISTIE BRINKLEY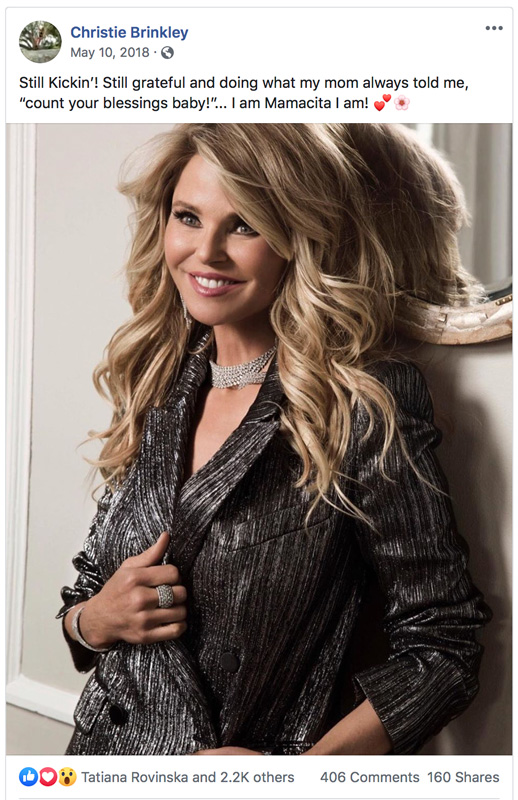 SOPHIE GRÉGOIRE TRUDEAU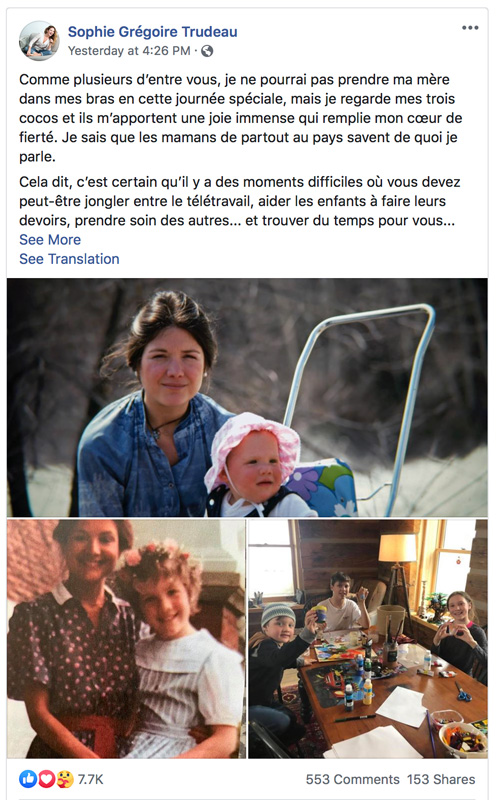 JACINDA ARDERN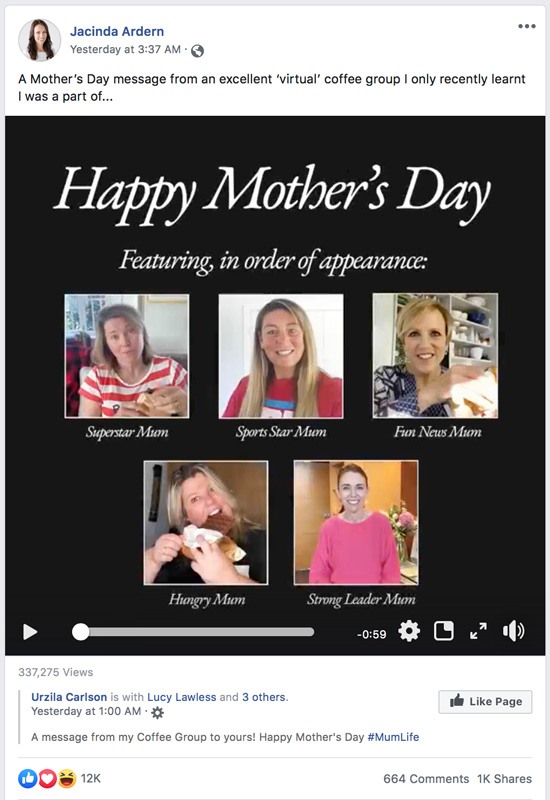 Do you have a special picture and message you would like to share with us about your mother, grandmother, or your children if you are a mother as well?! Please share it with us on our FaceBook wall! https://www.facebook.com/ceomother